Alectra Energy Solutions is shaping the future of energy as we know it. We are writing the next chapter in the changing face of energy in Ontario based on our strong legacy from the past. We are moving forward - as one organization - to provide safe, reliable and innovative energy solutions throughout Canada and beyond.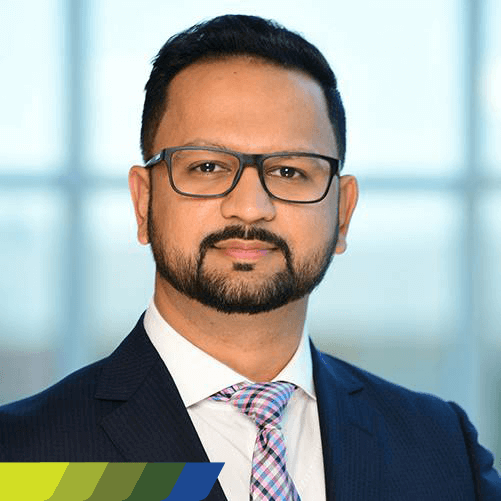 Raman Bansal
647-641-8077raman.bansal@alectrasolutions.com
Raman strongly believes the energy system of the 21st century is poised for change, with increased penetration of renewable generation, emerging of electric vehicles, new capabilities of big data, and disruptive technologies. While the future of energy is evolving, his goal is to help ensure that businesses are ready and equipped with the right solution, while making the environment a priority. He is a seasoned professional with proven experience in helping business's optimize operational and financial savings through energy management. Raman holds a Bachelor Degree with Honours in Business Administration and a diploma in Electro-Mechanical Engineering Technology. Raman firmly believes that "the greenest watt is the one that doesn't have to be produced".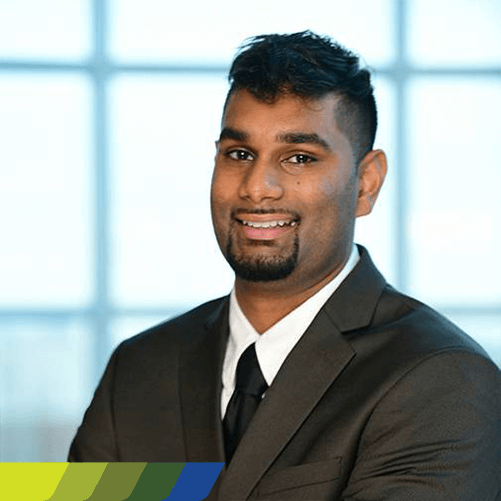 Nicholas Ganesh
416-346-8030nicholas.ganesh@alectrasolutions.com
Nicholas is an Electromechanical Engineering graduate, Certified Engineering Technologist, and Certified Energy Manager. His focus is on customer service and assisting with any hydro related inquiries. He looks to identify energy opportunities and provide an unbiased opinion on the best course of action. His goals are to help customers reduce operational expenditures, improve sustainability, and take advantage of incentive programs and funding available to them.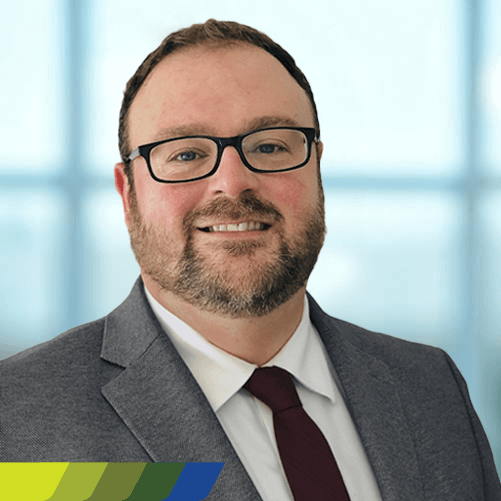 Michael Attard
647-921-8825michael.attard@alectrasolutions.com
Michael is a Certified Energy Manager and Measurement and Verification Professional. He holds a Mechanical Engineering Diploma with a specialty in Building Sciences. Michael has been in the energy consulting industry for more than 10 years and has a customer driven approach. Large Industries offer unique energy challenges and, as your energy partner, Michael looks to deliver holistic solutions for customers ranging from energy efficiency analysis to custom Distributed Energy Resource packages.